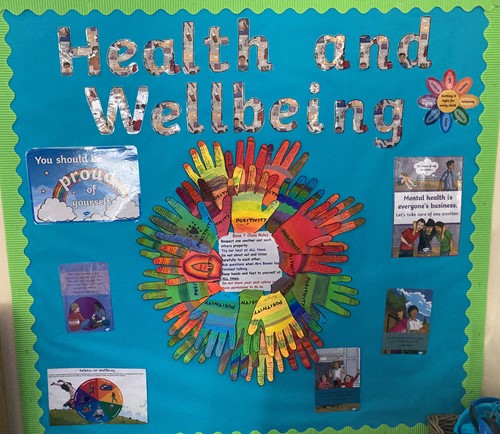 Relationships & Health Education
At William Reynolds Primary School, we recognise the importance of encouraging our children to become healthy, independent and responsible members of society.
Our principle aims for Relationships and Health Education are for children to:
understand how they are developing personally and socially, tackling many of the spiritual, moral, social and cultural issues that are part of growing up
realise their responsibilities, rights and duties as individuals and members of the community
understand and respect our common humanity, diversity and differences so that they can go on to form the effective, fulfilling relationships that are an essential part of life and learning
to learn the basics of good hygiene and how having a healthy mind is as important as a healthy body.
RHE is carefully planned and adapted to meet our own pupils needs and is integral to the development of children's values in order for them to become a positive citizen in a forever changing community.
The intent of our RHE curriculum is to deliver a curriculum which is accessible to all and that will maximise the outcomes for every child so that they know more, remember more and understand more. We have a strong emphasis on emotional literacy, building resilience and nurturing mental and physical health through the delivery of a programme of engaging and relevant RHE within a whole school approach. We also promote and practise mindfulness allowing children to advance their emotional awareness, concentration and focus. We provide our children with opportunities for them to learn about rights and responsibilities and appreciate what it means to be a member of a diverse society. Our children are encouraged to develop their sense of self-worth by playing a positive role in contributing to school life and the wider community.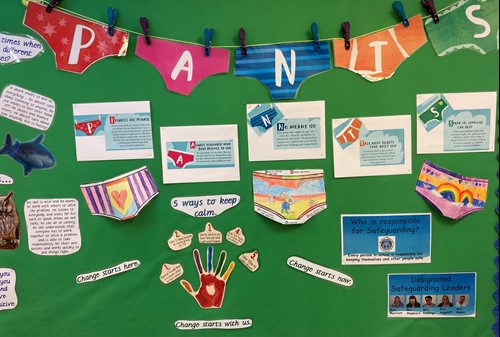 Our whole curriculum is shaped by our school vision which aims to enable all children, regardless of background, ability, additional needs, and to flourish to become the very best version of themselves they can possibly be. We teach the National Curriculum, supported by a clear skills and knowledge progression supported by the PSHE association. This ensures that skills and knowledge are built on year by year and sequenced appropriately to maximise learning for all children. The role of the subject leader is pivotal in the successful implementation of our curriculum. Through the support of our subject leader, we aim for all teachers to have the knowledge, expertise and practical skill to be able to teach effectively. 
In order for us to be able to deliver the best and most up to date curriculum we provide staff with high quality CPD lead by the subject leader. The class teachers deliver an RHE lesson each week to ensure effective implementation. Weekly lessons are also supported by reactive circle time sessions when needed. At appropriate times in the year, there are themed weeks or days eg, anti – bullying week, cyber bullying day and World Mental Health Day.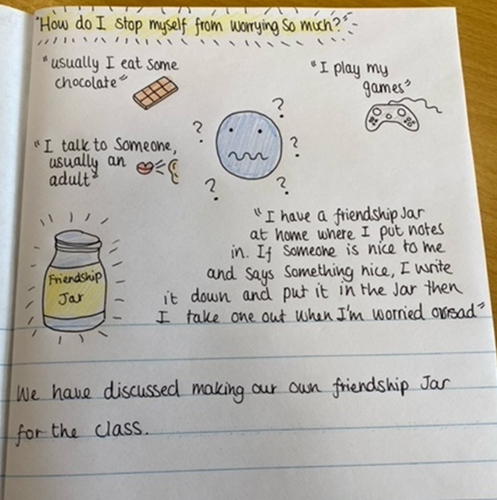 Our RHE teaching provides children with the vocabulary and confidence needed to clearly articulate their thoughts and feelings in an environment of openness, trust and respect, and know when and how they can seek support from others. Our curriculum prioritises physical and mental health and wellbeing, providing children with the skills they need to evaluate and understand their own wellbeing needs, practise self-care and contribute positively to the wellbeing of those around them. We continuously assess the implementation and impact of our lesson using our school assessment tool so that all pupils develop into life-long learners. Through our RHE education, we believe we can enhance pupils' education and help them to become caring, respectful and confident individuals. Successful teaching of RHE has an impact on the whole child, including their academic development and progress, by mitigation and social and emotional barriers to learning and building confidence and self-esteem. Successful teaching of RHE will raise aspirations for our disadvantaged and vulnerable children, empowering them with skills to overcome barriers they may face.