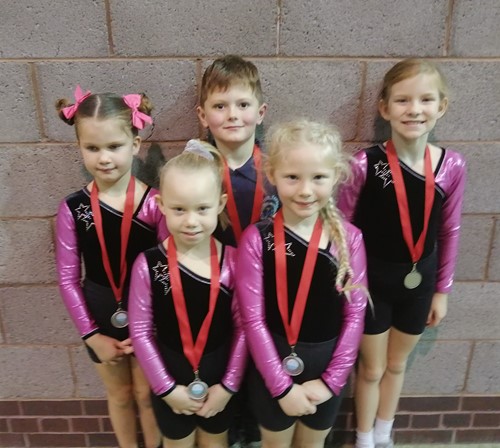 Physical Education
At William Reynolds Primary School our 3 principle aims for PE are:
Everyone understands the importance of being active and having a healthy lifestyle
Everyone develops a love for physical activity
Everyone understands the positive impact sport and physical activity has on social, emotional, physical and mental wellbeing now and in the future
We firmly believe that Physical Education should be experienced in a safe, supportive and encouraging environment that helps our children understand that to be successful, not just in sport but in all areas of learning and life, you must work hard, show resilience, have determination and be prepared to practise things time and time again in order to get better and improve – to be the best we can be!
It is our intent to teach children life skills that will positively impact on their future. Within PE lessons this means we aim to deliver high-quality teaching and learning opportunities that will inspire all children to succeed in physical activities, for sustained periods of time, both in and out of school and help them develop and establish good, physical health habits for their future. We want to teach children how to co-operate and collaborate with others in a team to achieve a common goal, as well as understanding the values of fairness, equity and sportsmanship.
We recognise the importance of swimming as a life-saving skill and aim to help all children achieve the goal of being able to swim 25 metres before they leave us in year 6.
At William Reynolds children in Foundation Stage and Year 1 participate in at least one high-quality PE lesson a week. From Year 2 up, children participate in high-quality PE lessons twice a week covering at least two different areas of skill or sports per term. Our PE programme incorporates a wide variety of sports, including inclusive sports (Boccia and New Age Kurling). This is to help all children develop the confidence, tolerance and appreciation of their own and other's strengths and weaknesses. Planned and resourced 'active breaks' offer further opportunities for all children to engage in regular physical activity. We offer a range of extra-curricular activities after school, in addition to attending competitive sporting events with other schools from across the borough. Our inclusive approach endeavours to encourage not only physical development but also emotional and mental wellbeing.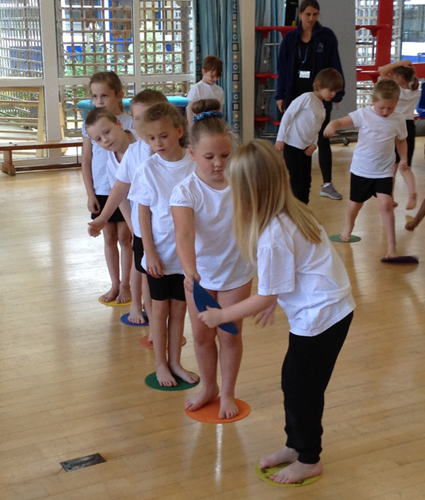 Our curriculum aims to motivate children to participate in a variety of sports through quality teaching that is engaging and fun. Lessons encourage children find the fun in exercise and to take responsibility for their own health and fitness, as well as encourage them to take on the underpinning values and disciplines of sport and physical education such as self-discipline, teamwork and undertaking hard work to become better at something. Through this approach we hope that they grow up to live happy and healthy lives employing the skills and knowledge they acquire through Physical Education.