Modern Foreign Language
At William Reynolds Primary School, we want our pupils to be enthusiastic, engaged and challenged and to develop their ability to use and understand another language.
Our three principle aims for French are for children to:
have a basic conversation and write simple sentences
have a cultural understanding of a different country or part of the world
stimulate and encourage children's curiosity about language learning.
We believe that learning a Modern Foreign Language helps to prepare our pupils for life in modern Britain and provides them with the skills to participate in further education, work and other activities that are carried out in languages other than English.
The intention of our MFL curriculum is that children are taught to develop an interest in learning other languages in a way that is enjoyable and stimulating. We strive to embed the skills of speaking and listening to enable children to use simple French phrases and vocabulary when writing. We encourage children's confidence, we strive to stimulate and encourage children's curiosity about language. We aim to build the children's 'culture capital' so that they are aware of similarities and differences between cultures.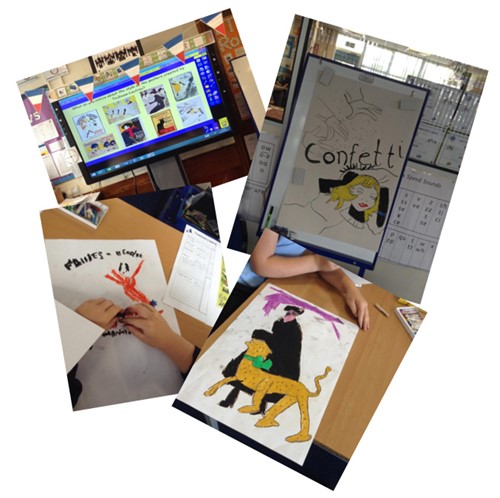 Children are introduced to new topics through oral work, songs, visual prompts, videos, flash cards, games and role-play. Initially written French is used only to reinforce oral learning; however, in year 5 and 6 children will have some written French activities to complete. Where possible, the teacher gives simple instructions in the target language. Through the units, key words and phrases are revisited and used through all the year groups. The subject starts with a focus on single words and pronunciation, then progressing onto phrases, simple sentences and then finally onto longer and more complex sentences. This allows for repetition and recall while also building on prior learning and understanding of the language.
We have an annual French day in the Summer Term, where children experience various activities that originate from or promote French culture. This is supported by the local secondary school's language department.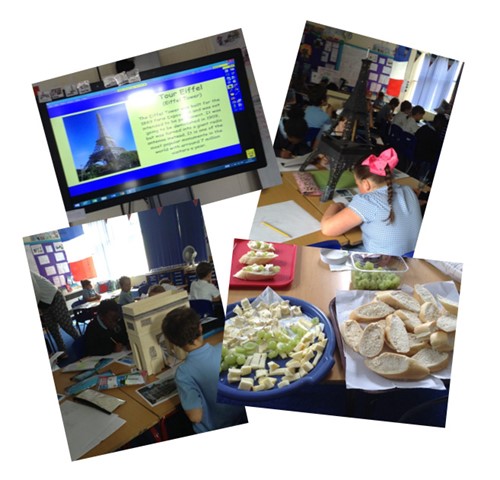 At William Reynolds Primary School, we want to ensure that our children have the best outcomes in every aspect of learning and that every child fulfils their potential. By the end of Key Stage 2, more children will have a love of languages and an understanding of different people, cultures and traditions. The assessment documents completed at the end of every lesson are shared with the subject leader and are passed up at the end of the year to allow the next teacher to address any weaknesses and they show that the children know more and remember more.