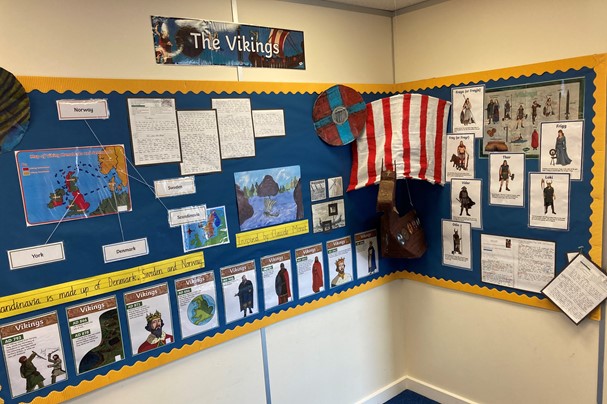 History
At William Reynolds Primary School, we recognise the importance of stimulating the children's interest and developing their understanding about the past, both in Britain and the wider world. Children will develop their enquiry skills, using evidence available to them, which they will use to draw conclusions about what life was like in the past, helping them to understand the world today.
Our three principle aims for History are for children to:
foster an enjoyment of history and develop a curiosity about the past which informs understanding of the present
enable children to know about significant events in British history and to appreciate how things have changed over time by developing a sense of chronology
understand society and their place within it, so that they develop a sense of their cultural heritage
We are committed to encouraging children to enjoy asking and answering questions about the past, as well as making full use of resources to support their learning.
We aim for a high quality history curriculum that inspires pupils' curiosity and fascination about Britain's past and that of the wider world. The pupils will develop their knowledge and understanding about significant aspects of the history of the wider world like ancient civilisations and empires. They will learn about changes in living memory and beyond living memory and learn about the lives of significant people of the past. In history lessons, the pupils will foster their understanding of historical enquiry and be able to ask and answer questions about the past. We want the children to enjoy and love learning about history not just through experiences in the classroom, but also with the use of fieldwork and educational visits.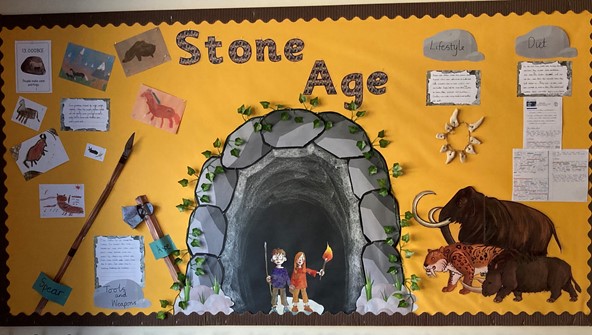 To ensure high standards of teaching and learning in history, we implement a curriculum that is progressive throughout the whole school. History is taught as part of a termly topic, focusing on knowledge and skills stated in the National Curriculum. At William Reynolds, we deliver history through our literacy lessons. This ensures cross curricular outcomes in history are specifically planned for, with strong links between the history curriculum and literacy lessons enabling further contextual learning. Our school curriculum maps provide detail of each year group's topic, and when these are taught. Medium term planning concentrates upon the relevant skills within the subject, particularly focusing on questioning skills and ways of interpreting evidence. The history curriculum at William Reynolds Primary School is based upon the 2014 Primary National Curriculum in England, which provides a broad framework and outlines the knowledge and skills and taught in each Key Stage. Teachers plan lessons for their class using our progression of knowledge and skills document. The progression document ensures the curriculum is covered and the skills/knowledge taught is progressive from one year group to another.
At William Reynolds Primary School, we provide a variety of opportunities for history learning inside and outside the classroom. Educational visits are another opportunity for the teachers to plan for additional history learning outside the classroom. Our children have the opportunity to explore local museums and have visitors into school to share history learning and have hands on experiences.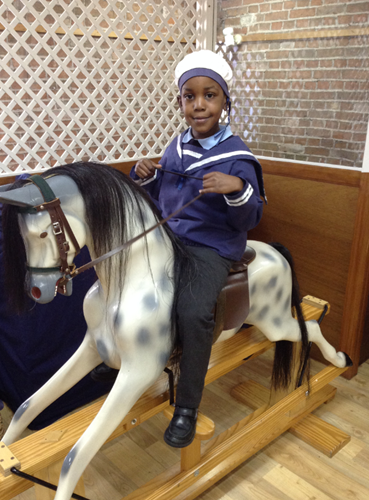 Outcomes in foundation and literacy books, evidence a broad and balanced history curriculum and demonstrates the children's acquisition of identified key knowledge. Pupils work exhibits that history is taught at an age appropriate standard across each year group with opportunities planned in for pupils working at greater depth. Work is of a high standard and shows that pupils are acquiring knowledge, skills and vocabulary in an appropriate sequence. Children review the agreed success criteria at the end of every session. Emphasis is placed on analytical thinking and questioning which helps pupils gain a clear knowledge and understanding of Britain's past and that of the wider world. School trips provide further relevant and contextual learning. Pupil voice demonstrates that pupils enjoy history and are beginning to recall their learning over time.