Nursery Am Forest School
Wednesday Mornings
Come on a journey around our grounds
What will we see, what will we see!
Theme book of the term-The Train Ride by June Crebbin
Session 1-  Explore
This week we are going on our first adventure to Forest School. We are learning how to independently get ourselves ready for the session, waterproofs can be very tricky!
We learn how to keep ourselves safe and have fun in a different environment.
New equipment to safely handle and explore.
Working together as a team sharing our thoughts ,ideas and reflecting on our own experiences.
We found the "sun and shade" today.
"Look my shadow"
We explored different textures "soft"
"sharp, pointy"
Session 2 –Our Environment
Theme book of the term -One World by Michael Foreman.
This term we are thinking about our different environments. How and what we do to take care of  the plants and animals who live at Forest School.
Today we trimmed the overgrown Hawthorn tree so we can explore it safely.
Handling the cut branches carefully with the grabbers we moved them to a safe place.
We planted some lavenders to create an inviting habitat for the bees and butterflies.
Very important to take care of our plants. "It needs water"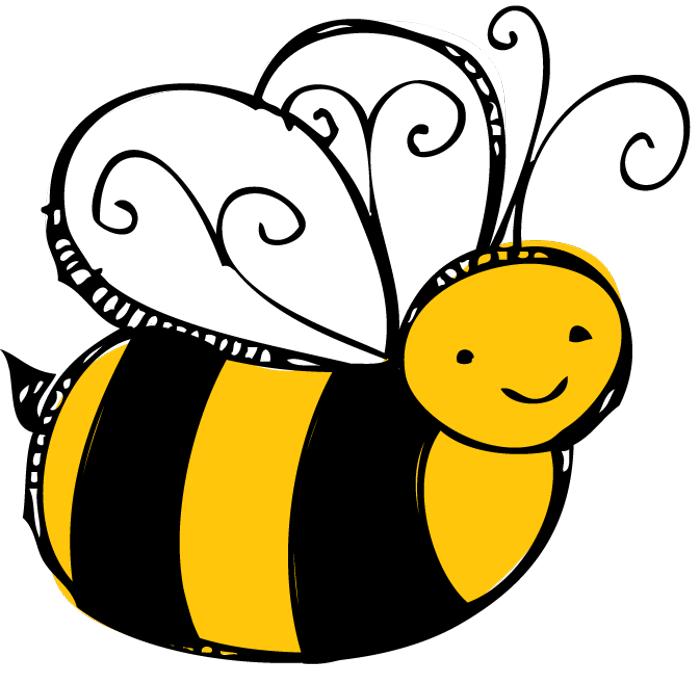 Session 3-Build a Bug House
Lets get busy!
Working together using a selection of different materials to build some homes for the insects and bugs at Forest School.
Looking closely at similarities, differences, patterns and change. We use  simple tools to effect changes to materials. Handling tools, objects, construction and malleable materials safely and with increasing control.
Remembering our forest school stick rule-
Holding a short stick by your side
Dragging a long stick behind you
Our first job was to find out where the bugs are living in Forest School .With that information we could plan our bug house, thinking about what materials we would need .
We learnt how to use a torch correctly to see in those tricky hiding places.
Where do the bugs live? What do they need?
Dark or light, dry or moist, hot or cold, soft or hard.
Fantastic job everyone the bugs are going to love their new home.
Updated 13.07.17 M BOURTON