Winter Time Fun
Things to do-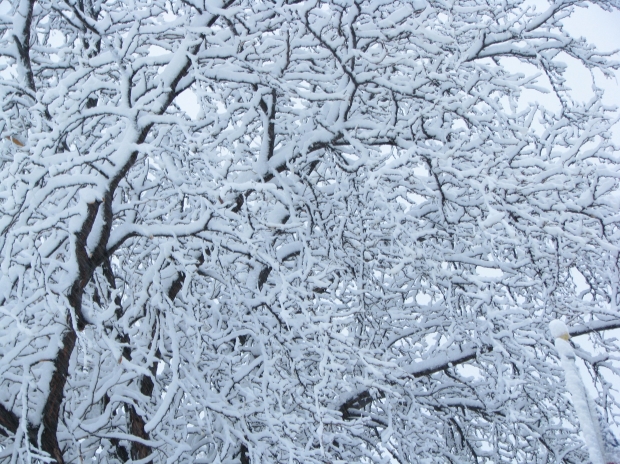 Its a fabulous time of year there's lots to see and do. Wellies on get outside and have some fun.
You could-
Make an ice sculpture
Find a strong plastic container (clean food container, sand mould, bucket).
Collect some interesting object's and materials then arrange them in your container.
Add water slowly to the top (you could add some paint or glitter).
Place a piece of strong string in the container (so you can hang up your creation when its frozen).
If its a frosty night leave it outside if not you could put it in the freezer overnight.
When its frozen ,display outside for all to see.
Don't forget to ask a grown up. 
Remember to always stay safe with your grown ups.
Updated 23.1.19 M Bourton