Spring Time Fun-on its way!
Things to do-
Go on a bug hunt
Who lives in your garden? You may be surprised!
Don't forget to look under things.
Draw a picture,write down who you find.
Describe them,what they look like.
Where did you find them?Where do they live.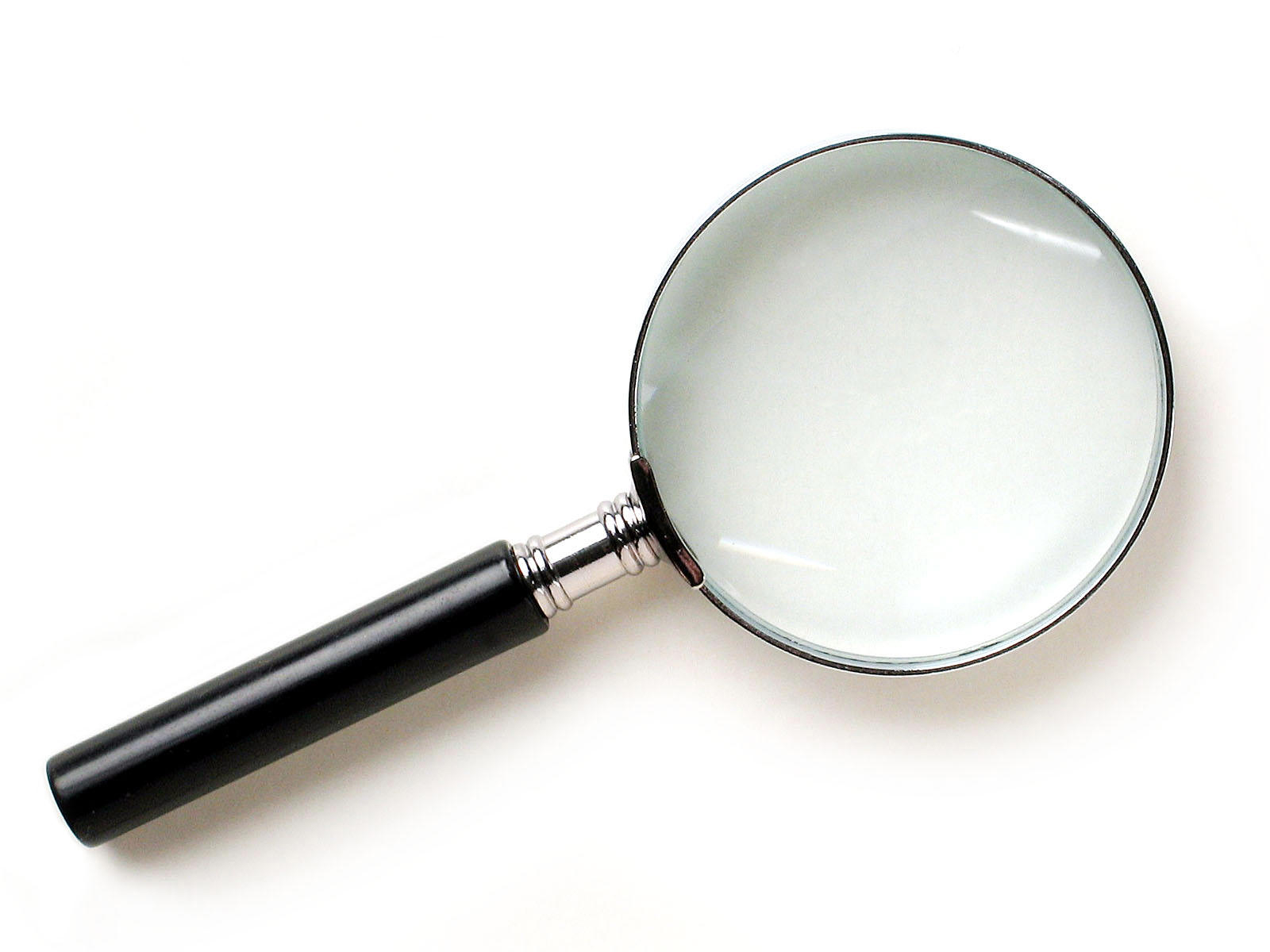 Listen to the sounds of Spring Time
 What can you hear?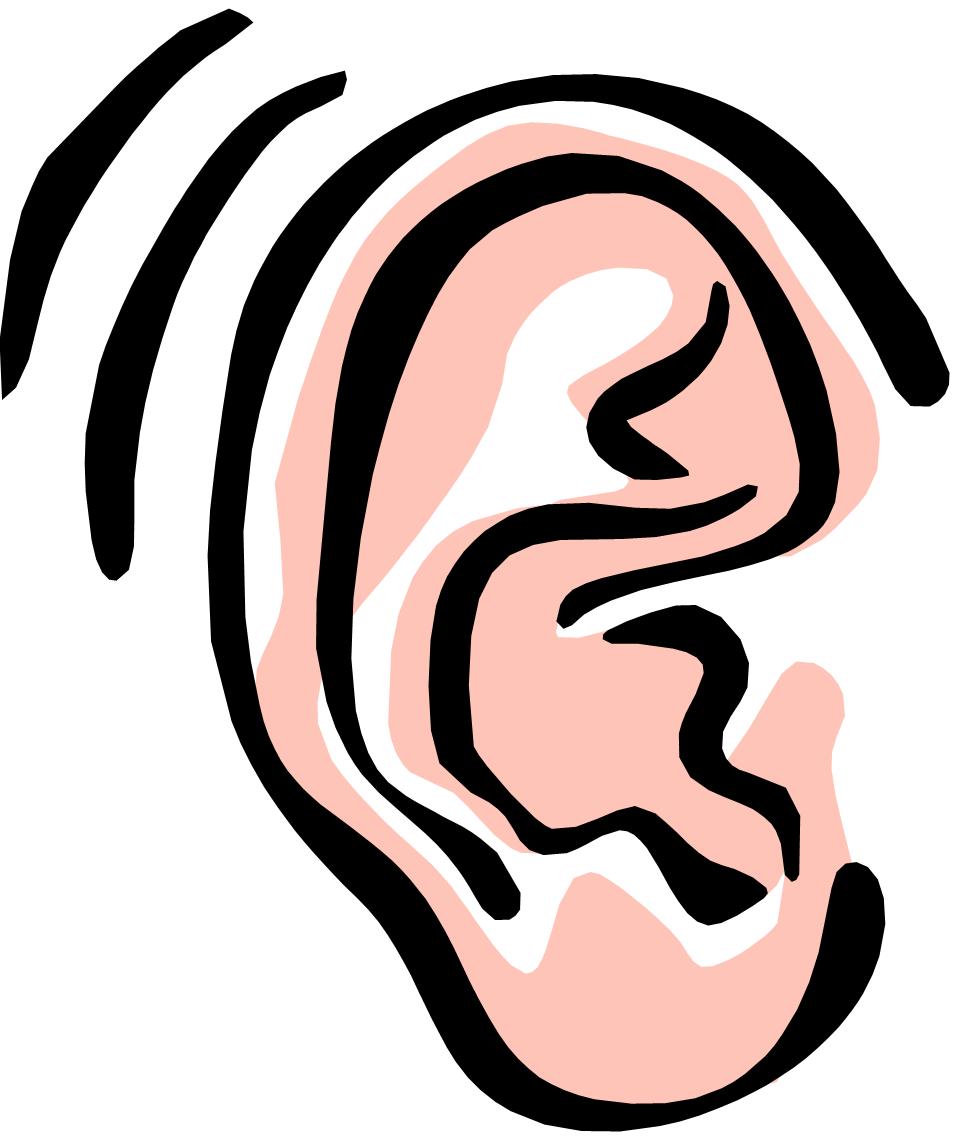 Make a list – natural sounds/man-made sounds
Build a nest
Collect lots of different natural materials to build your own nest.
How will you build it?
What materials will you use?
Updated 8.5.18 M Bourton