Come outside , take a look!
Autumn Fun
 LOOK UP – spot the different changes in the leaves at this time of year.
CAN YOU – collect 5 different shaped fallen leaves,which tree do they belong too?
SPLASH – into the puddles ( don't forget to wear your wellies)
LOOK – up watch as some of the birds prepare to migrate to warmer countries. Watch then fly together in a V shape.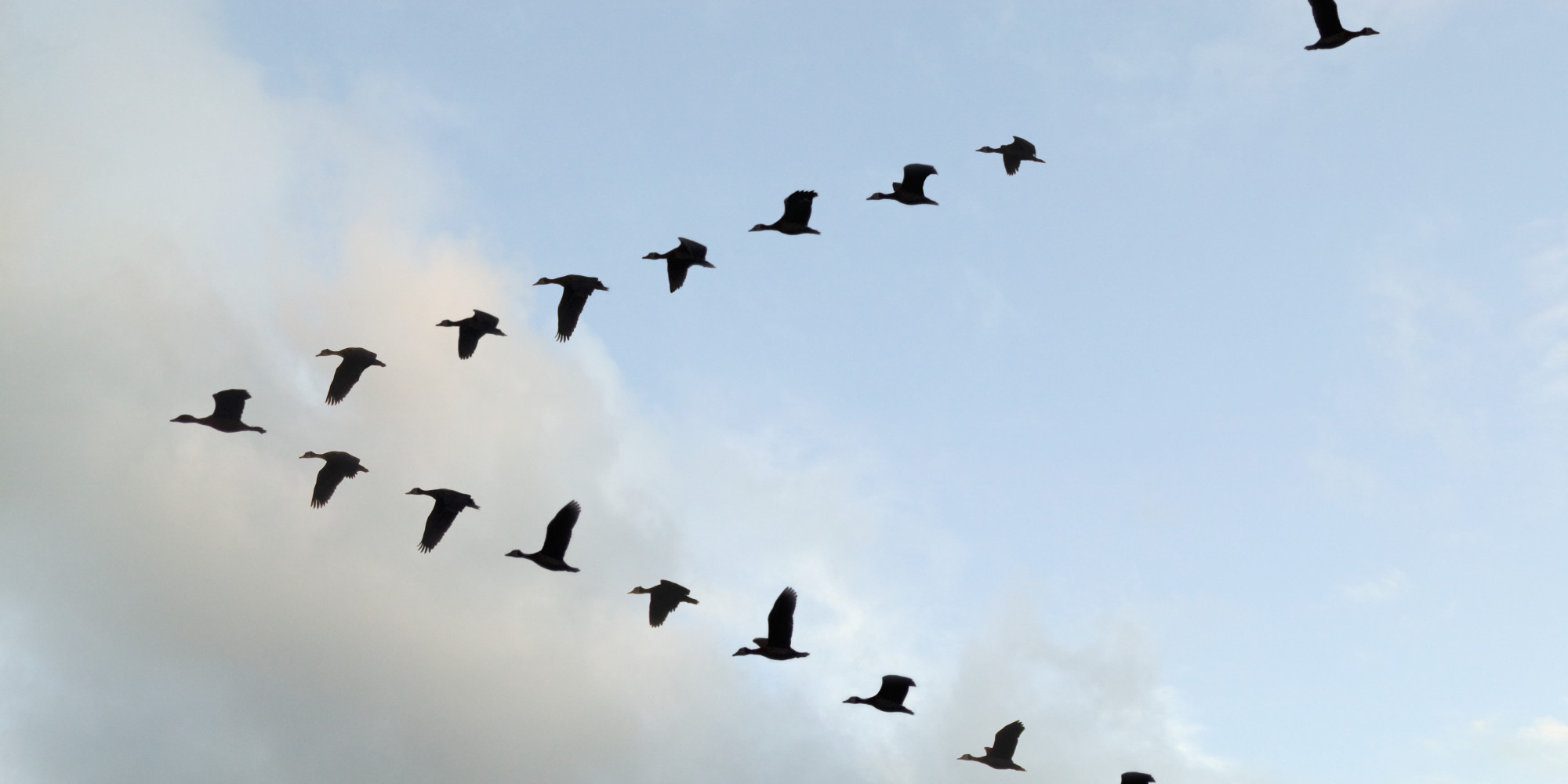 SPOT – Squirrels and Jays as they collect acorns ,cash them hiding them ready for the cold winter.
                           COLLECT –Autumn treasure look closely at the different things
you find.Look at shape,size,texture ,colour.
MAKE- An Autumn picture
 Updated 02.10.17